Silly – Scotch
One of the world's great Scotch ales.
For more than 100 years this beer continues to delight consumers looking for a beer in character SILLY SCOTCH is Brasserie de Silly one's of the most famous beer.
Created at the end of WWI to satisfy the thirst of Scottish troops stationed
in the area, In its nearly 100 year history, The original recipe has remained unchanged, and the characteristic balance of Silly Scotch has remained intact: a light scent of undergrowth and a subtle nutty taste.
The bouquet is a rich, complex mix of sweet, fruity scents, with hints of red fruit and raisin. On the tongue, this Wee Heavy boasts generous caramel, honey, plum, and roasted malty notes. This generous, full-mouthed beer leads in an herby liqueur finish, with Belgian-like spices following.
There is a refreshing aftertaste. Unique !
The only biggest change has been, since 2012, their annual release of their barrel aged variant as limited edition.
Strictly Scotch, not just in the name…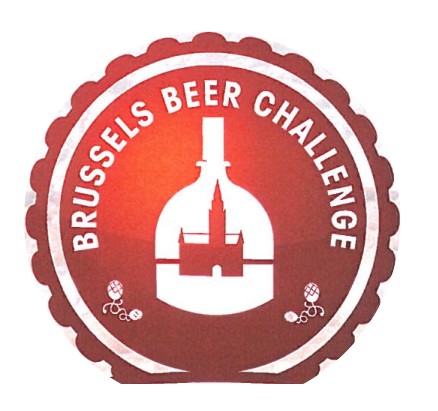 Awards :
• SCOTCH SILLY PORTO BARREL AGED, Brussel Beer Challenge – Honory Mention 2013
Culinary-Food Pairing Suggestions:
Structured courses: risottos, pasta, cereals with important seasonings and aromatic herbs. Roasted or grilled white and red meats, roast lamb, game, pork, grilled or smoked salmon
Spicy food: When served cold with spicy curry, jalapeno dishes, spicy Mexican or Morrocan dishes, the sweetness of the beer balances the spiciness of the food.
Silly Scotch is a perfect match with soup like french onion soup, or Hearty dishes like classic stew (carbonnades flamandes).
Desserts : An excellent dessert beer with desserts such as Liege waffles, speculoos, crême brûlée or chocolate cheesecake.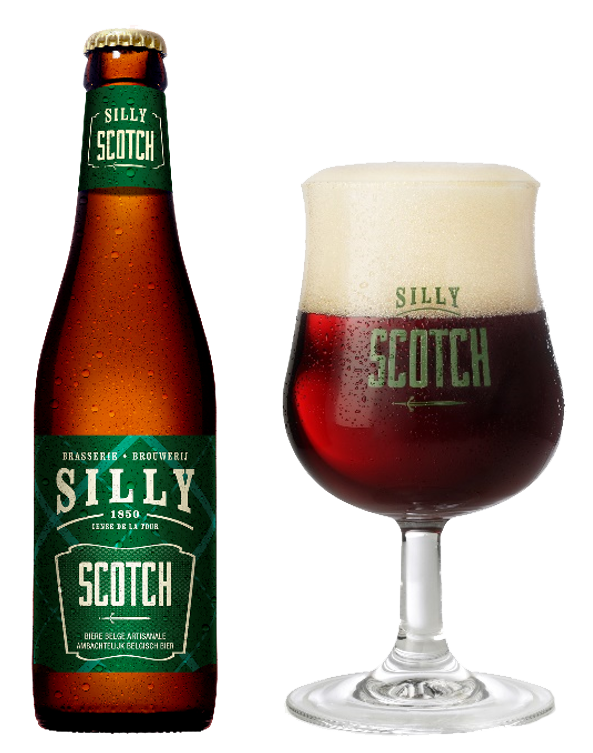 Key properties
MALTY – CARAMEL – DARK FRUIT EARTHY – FULL-BODIED
8,0 %Alcohol degree : ABV
Water, Pale Malt, caramel malt, aromatic malt, Yeast, Kent and Hallertau Hops, candy sugars.
Dark Amber with hints of bronze 57 EBC
Thick off-white head , Leaves a dense and thick lacing on the glass.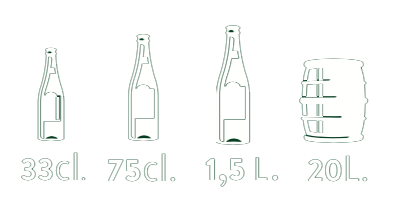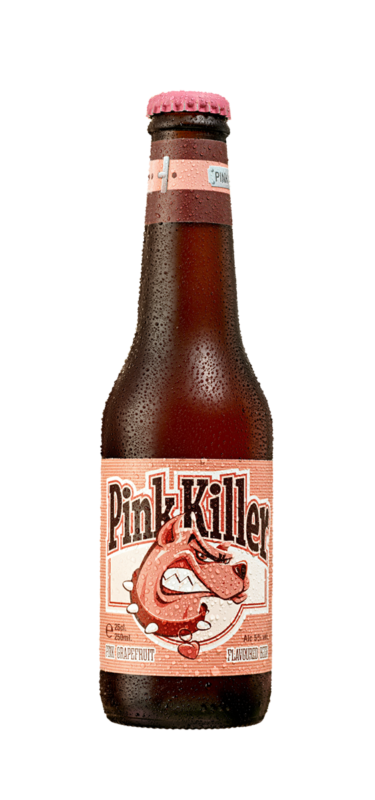 Pink KillerFruit beer(5%)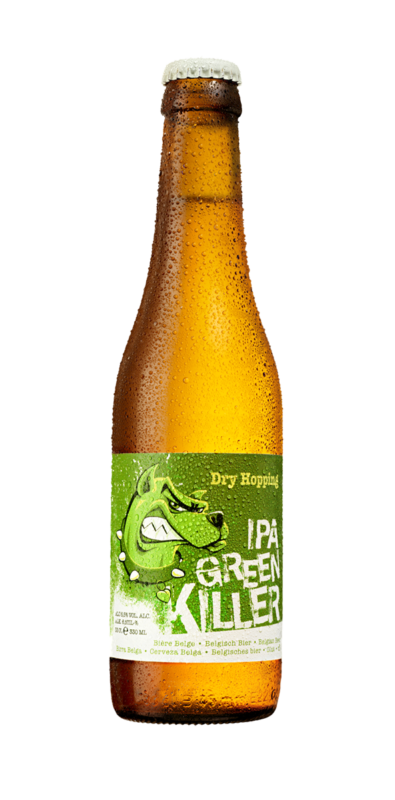 Green KillerBlond IPA(6.5%)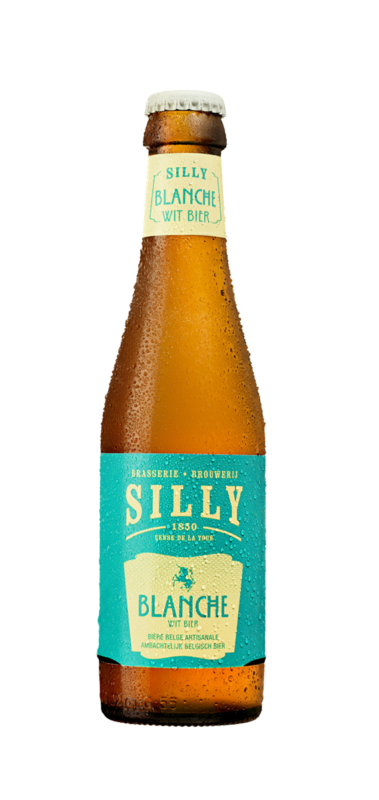 BlancheWheat beer(5%)

KriekFruit beer(4.8%)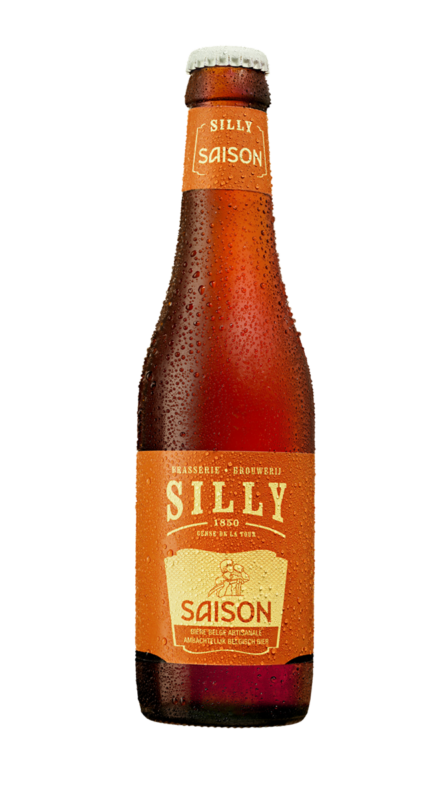 SaisonAmber beer(5%)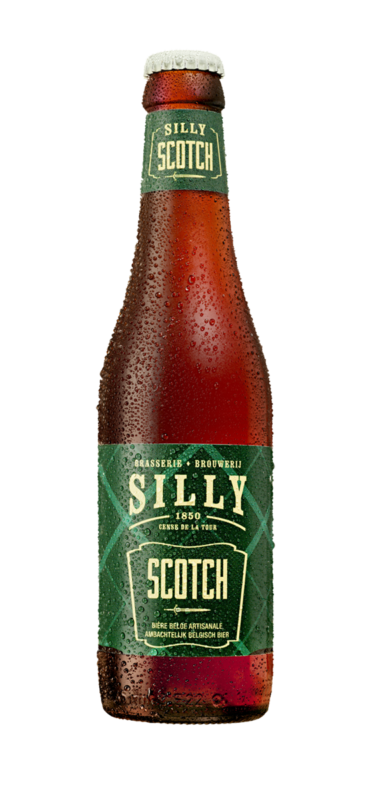 ScotchDark beer(8%)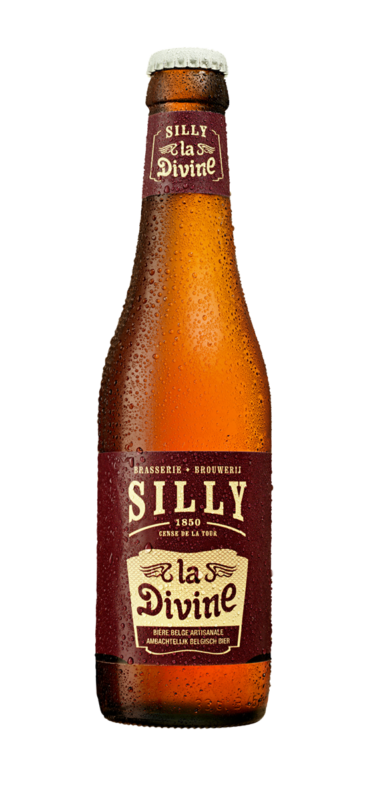 La DivineTriple beer(9.5%)

Triple SwafBlond Triple beer(8%)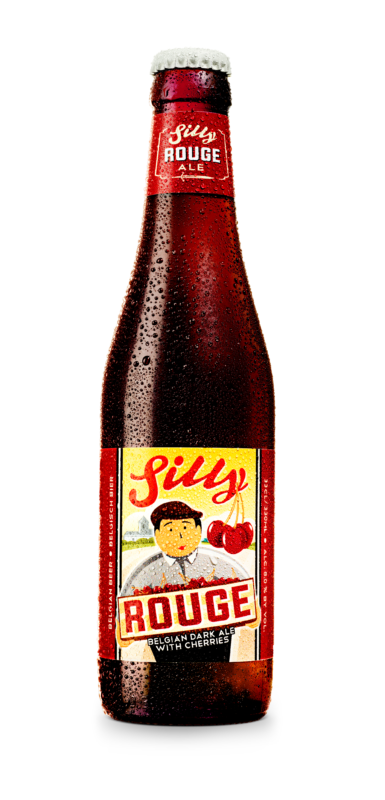 Silly RougeBrown cherry beer(8%)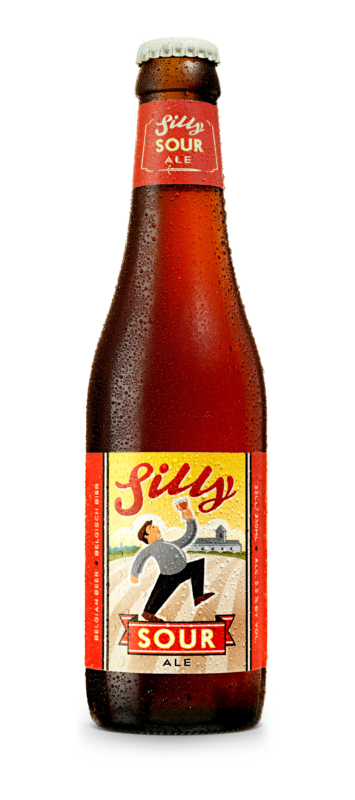 Silly SourSour beer(5.5%)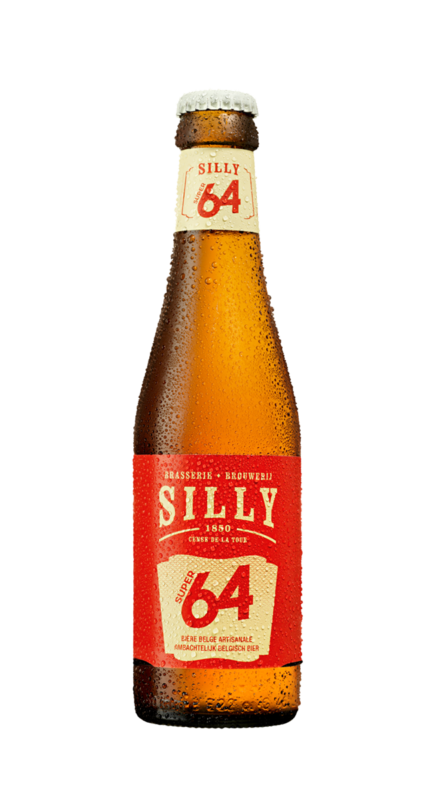 Super 64Amber beer(5.2%)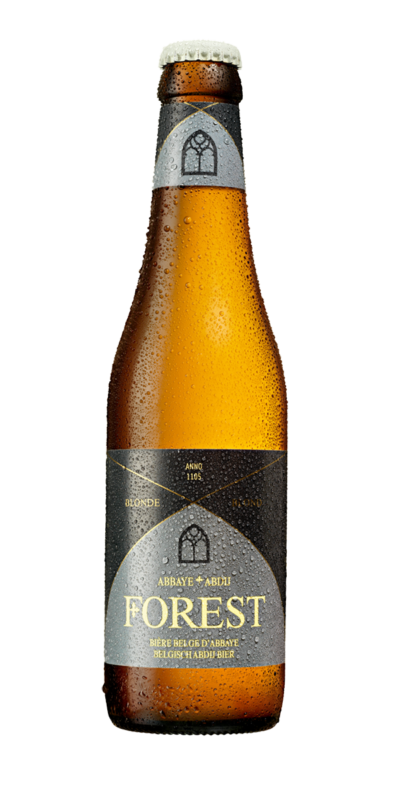 ForestBlond abbey beer(6.5%)