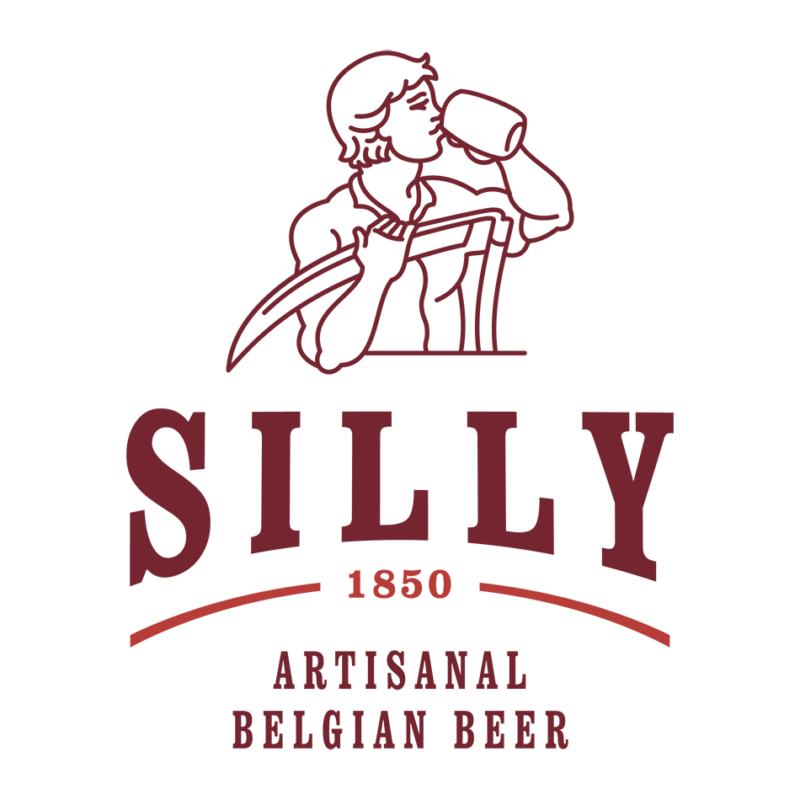 "A world of tastes"
At Brasserie de Silly artisan brewing expertise has passed from father to son through six generations since 1985. The brewery is now recognised as a reference point for quality. Customer from Belgium and far beyond value the accessibility, customer service and flexibility of Brasserie de Silly and its wide range of Belgian beers. Each beer is brewed in the artisan way using the very best ingredients: pure water, a unique yeast (the secret which is only known to the master brewer), the best hops we can find and top-quality malt.
Silly Beer
BELGIAN . CRAFT . INNOVATION . TRADITION . SINCE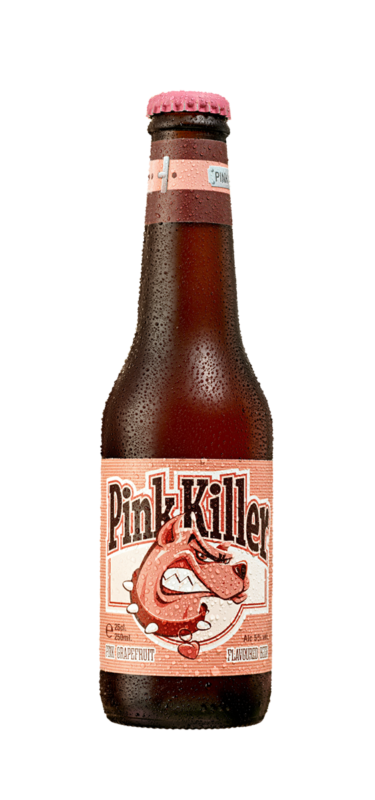 Pink KillerFruit beer(5%)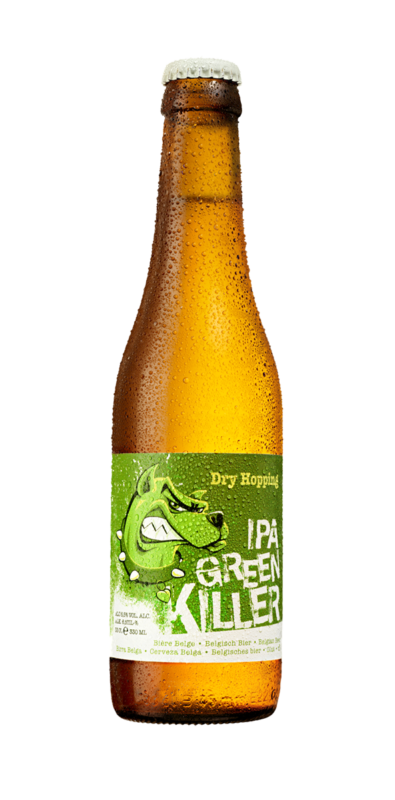 Green KillerBlond IPA(6.5%)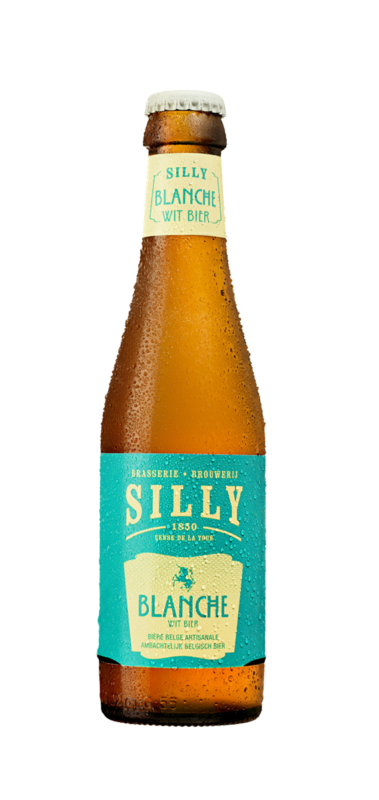 BlancheWheat beer(5%)

KriekFruit beer(4.8%)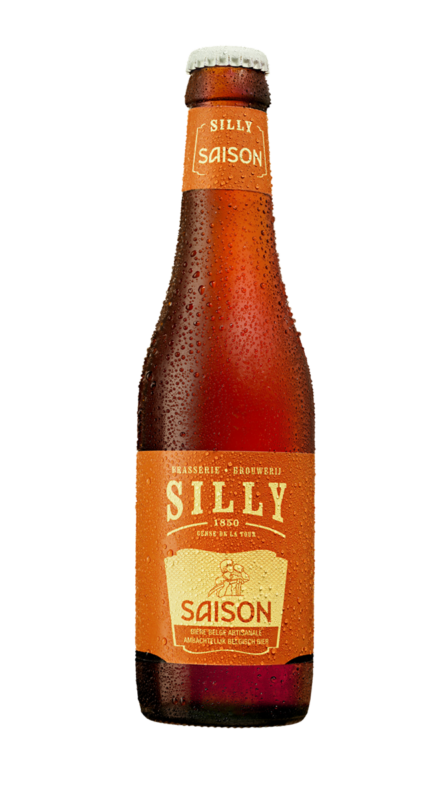 SaisonAmber beer(5%)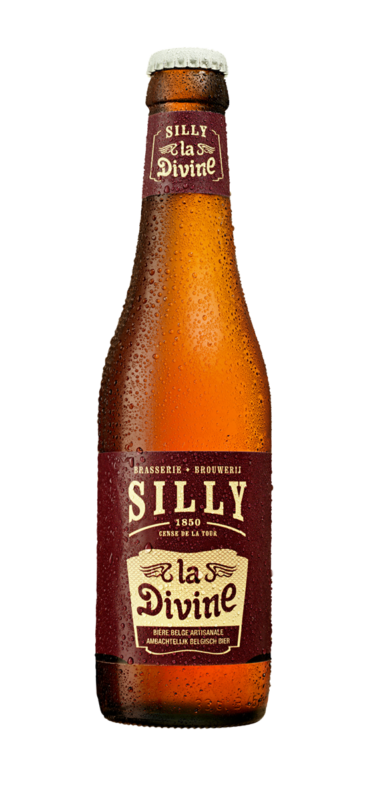 La DivineTriple beer(9.5%)

Triple SwafBlond Triple beer(8%)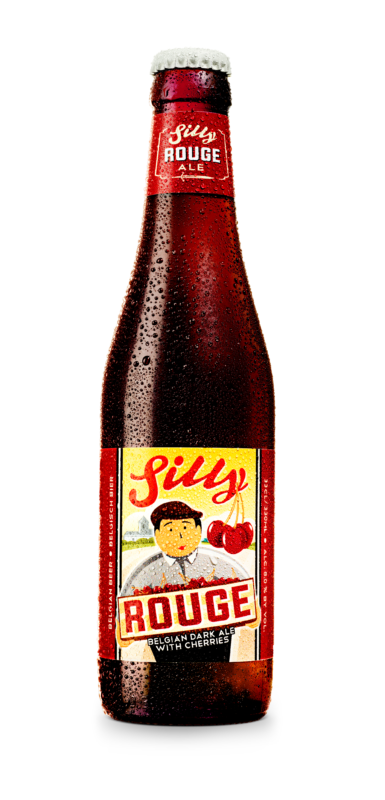 Silly RougeBrown cherry beer(8%)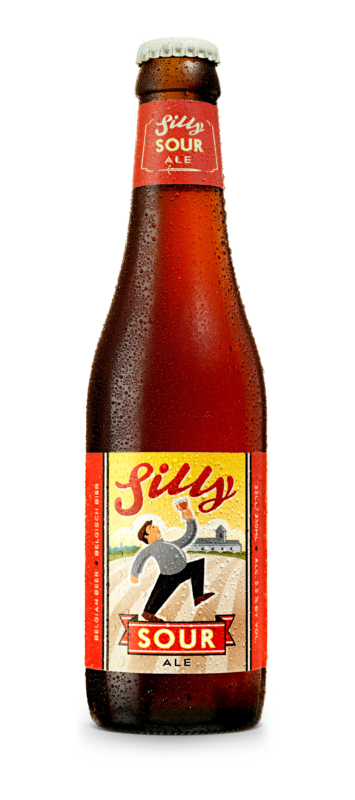 Silly SourSour beer(5.5%)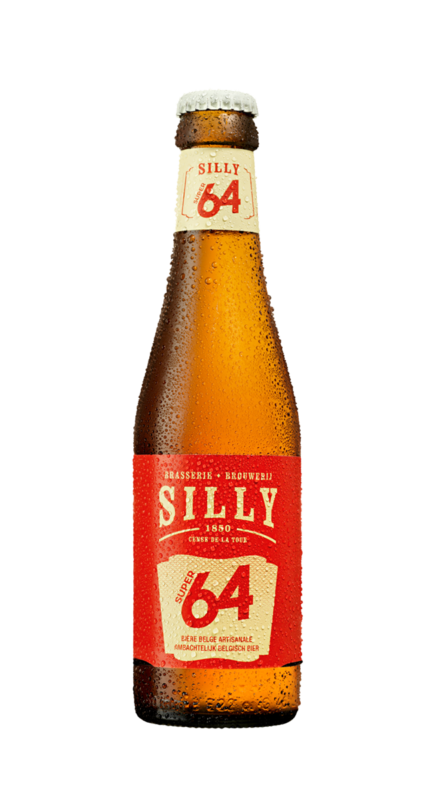 Super 64Amber beer(5.2%)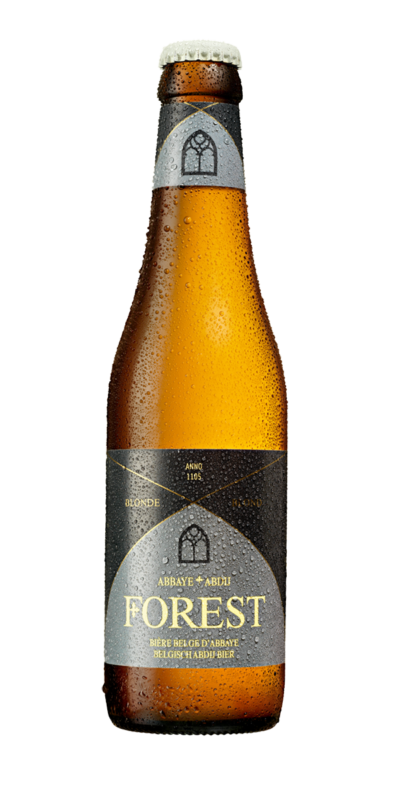 ForestBlond abbey beer(6.5%)
History
In the 19th century, the large farms of Hainaut grew barley and hops so they could brew seasonal beers for their field workers. In Silly, a small village around 40 kilometres to the south-west of Brussels, Marcelin Hypolite Mynbrughen started up his own brewery in 1850, originally named Cense de la Tour. Marcelin produced malt from his own crop of barley to brew a beer each winter. This particular beer, the Saison Silly, was served to the seasonal workers employed by the farm over the summer. By 1900 Marcelin's grandson Adelin was winning a silver medal at the Paris World Exhibition. At the time of the First World War, Adelin jr developed a new beer with the aid of English soldiers billeted in Silly.
By 1947 brewing had become more important than working the fields. In those days, the Brasserie de Silly only produced top-fermented beers such as Grisette, Saison Silly and Scotch. In 1950 a pils beer, in other words a bottom-fermented beer, was introduced for distribution via the brewery's own cafés. The brewery has taken over in 1975 by Brasserie Tennstedt Decroes from Edingen. That year also saw the introduction of the Double Enghien, based on a dark, top-fermented beer. There are now three beers bearing the Enghien label: Enghien Blonde, Enghien Brune, plus a Christmas beer, Enghien Noël. The Blanche de Silly and La Divine were launched in 1990, to be joined in 2004 by the Pink Killer, a fruity white beer made with grapefruit juice.
In recent years the brewery has put its focus on research and development. This led to the creation of three more new beers: Abbaye de Forest, a recognised abbey beer Silly Pils BIO, the only organically produced beer in Wallonia, Green Killer IPA, a beer with a very pronounced hopiness.